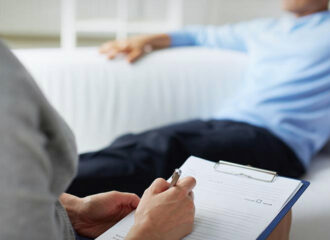 My name is Violet Morgan and I'm a Registered Social Worker in good standing with the Alberta College of Social Work. I have successfully completed both my Master's and Bachelor's Degrees in Social Work from the University of Calgary.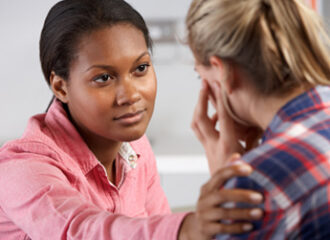 One on One (Individuals) Counselling and Couples Counselling: Life comes with challenges, no doubt; but it is how we deal with those challenges that either cause us stress or helps us to grow.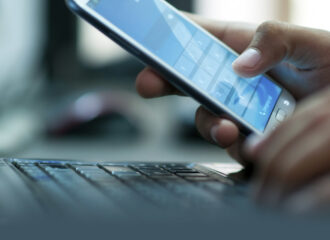 I look forward to connecting with you soon via telephone or email. You can leave a private and confidential voice message for me and I will respond in a timely manner.