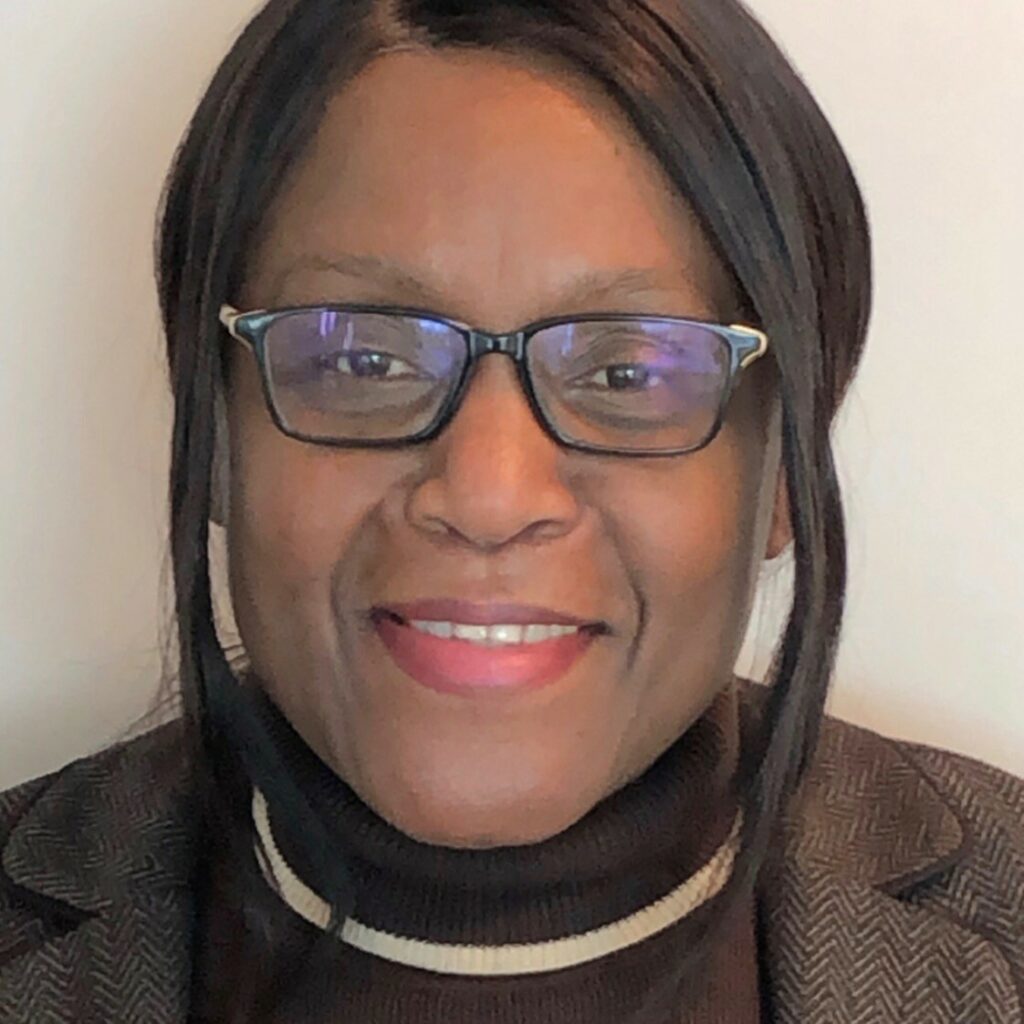 My name is Violet Morgan and I'm a Registered Social Worker in good standing with the Alberta College of Social Work. I have successfully completed both my Master's and Bachelor's Degrees in Social Work from the University of Calgary.
I have over ten years of experience working in the hospital mental health units, Intensive Care, Emergency departments and with the Employment Family Assistance Program (EFAP) helping clients with various mental health needs and other psychological difficulties.
I believe it is important to create a safe space for you to explore and address any struggles you may be experiencing and to offer specialized skills to assist you in reaching your goal(s). My goal as a therapist is to help you identify and challenge behaviors and patterns that are causing stress or impacting your overall well-being. I am here to help you develop the skills you need to change patterns and to improve your life.
My diverse work experience has allowed me the opportunity to work with clients that are struggling with mental health, psychosocial and spiritual issues.
Qualifications:
Registered Social Worker – Alberta College of Social Workers
Master's degree in Social Work University of Calgary – Calgary, AB
Bachelor of Social Work University of Calgary – Calgary, AB
Diploma of Social Work Mount Royal College – Calgary, AB
CBT Boot Camp: Building Core Clinical Competencies University of Calgary – Calgary, AB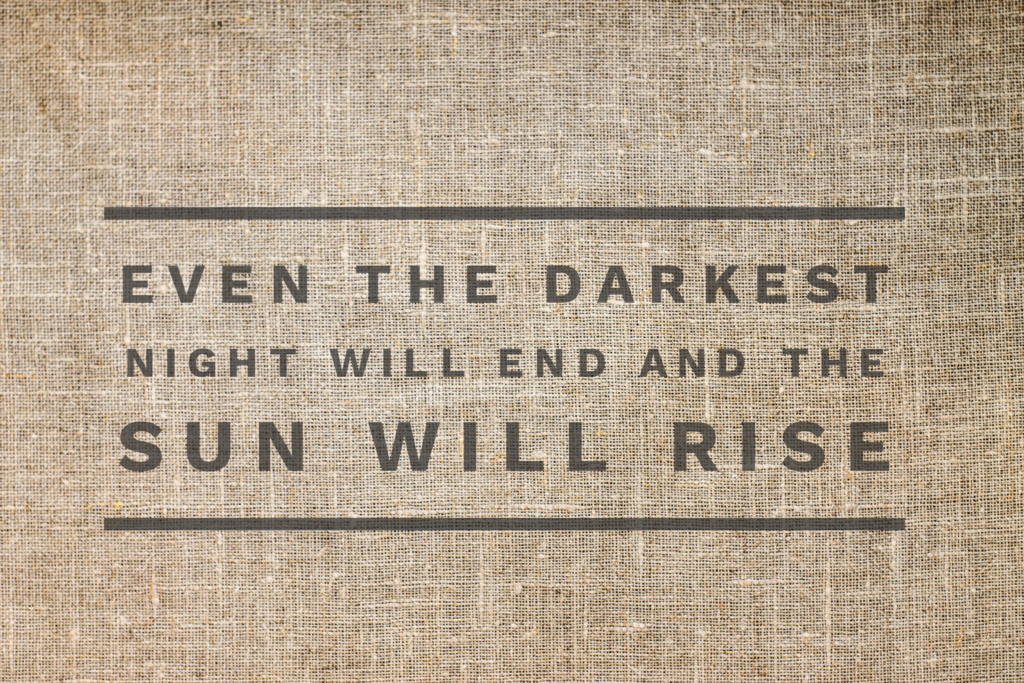 Registrations
To become a Registered Social Worker in Alberta (a) you must have a degree in social work from any university in North America that is accredited by the Canadian Association of Schools of Social Work or the Council on Social Work Education; or (b) you have graduated from an approved social work diploma program in Alberta; All first time registrants are required to demonstrate that they have completed 1500 hours of social work practice under the supervision of a qualified social worker prior to becoming fully registered. Under the Health Professions Act, all regulated health professions must provide a continuing competence program for their members. (Reprinted from Alberta College of Social Workers. All rights remain with the original publisher).