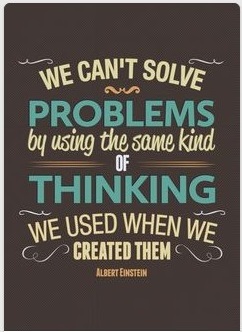 One on One (Individuals) Counselling and
Couples Counselling:
Life comes with challenges, no doubt; but it is how we deal with those challenges that either cause us stress or helps us to grow.
One on One (Individuals):
If you are struggling in your interpersonal relationships, difficulty coping with work stress, feelings of hopelessness, self-esteem issues or any such struggles, individual therapy can help you cope. Individual therapy provides a safe nonjudgement space to help you learn and develop skills to create the change that you deserve. I can help you strengthen your current skills or learn new ones; I can help you manage patterns of anxiety, depression, self-criticism, and other unhealthy emotions and thoughts. Therefore, improving your quality of life.
Couples Counselling:
Most relationships will get strained at some time, resulting in a failure to function optimally and produce self-reinforcing, maladaptive patterns. There are many possible reasons for this, including poor communication, physical health issues, third parties involvement, changes in situations like financial state, children, the family of origin, infidelity, life transition and so on. By assisting couples to identify their needs/wants, recognize their negative patterns of communication, learn skills of negotiation and validate each other, couples can achieve a more fulfilling relationship. Not only do couples attend therapy when there's a problem/conflict in their relationship but also to make an already healthy relationship even better or when they are taking their relationship to the next level i.e. engagement, marriage or having children.